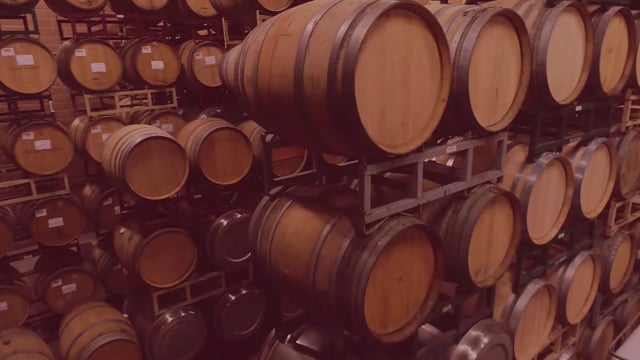 Kappa Sigma's Official Wine Brand & Club! Join the 1869 Club today.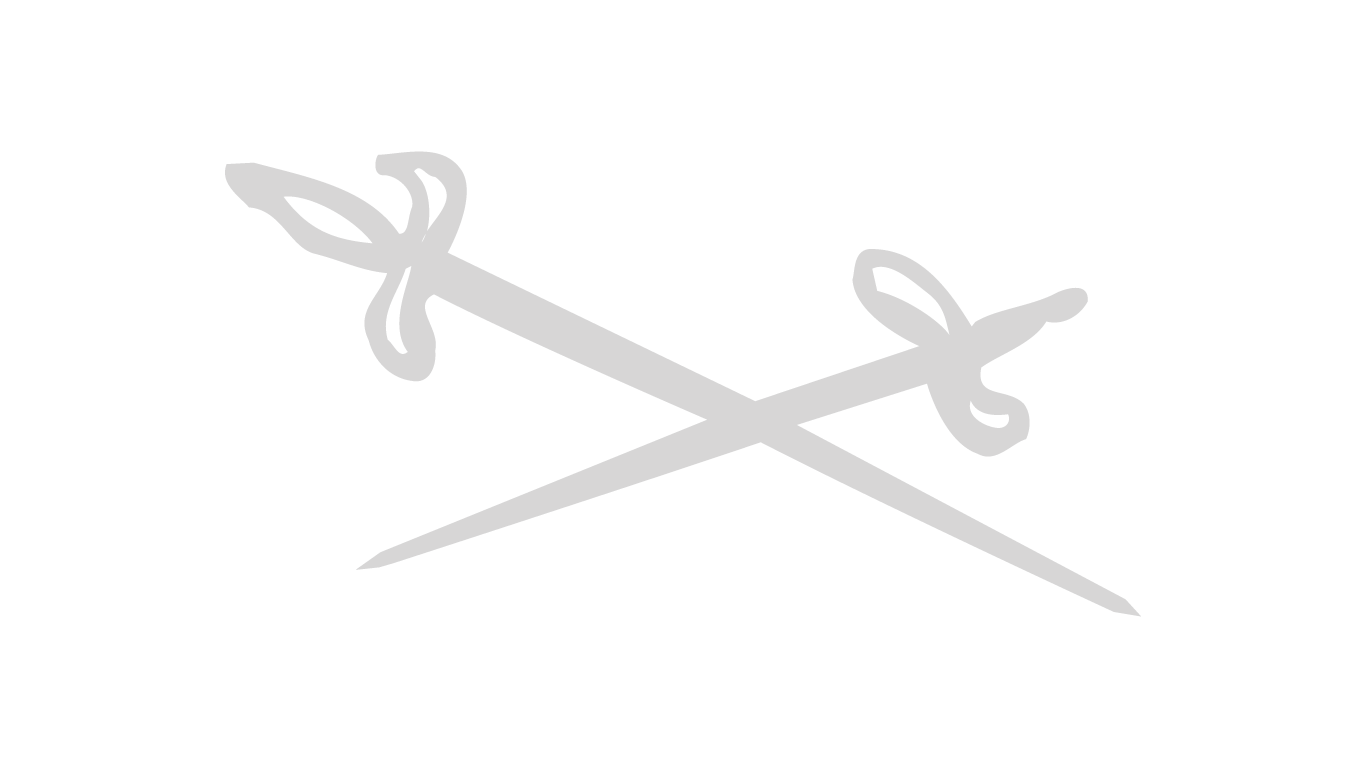 When you join the 1869 Club, proceeds are supporting Kappa Sigma and our undergraduate brothers!
With every shipment, members of the 1869 Club provide support to Kappa Sigma Fraternity's programs and initiatives:  Champion Quest (Recruitment), Brothers in Action (Membership for Life) and A Greater Cause (Volunteerism).  Your involvement will help develop our future leaders and build upon the continuing success of Kappa Sigma Fraternity, A Brotherhood Like No Other.
Apply to join the 1869 Club and support Kappa Sigma while enjoying world-class wines from Napa Valley.
Hear About
12th Gate
A fine wine collection to compliment a great Fraternity. Well aged and timeless.
Mitchell B. Wilson – Executive Director
Kappa Sigma Fraternity
We all have such fond memories of fellowship in Kappa Sigma. What a great way to make more of those memories. Cheers to a Brotherhood like no other!
Justin A. Hansen – Past Worthy Grand Master
Kappa Sigma Fraternity
"I am honored to make these wines for the Kappa Sigma brotherhood and cannot wait to share them with you."
Brandon R. Chaney – Proprietor & CEO
Fairwinds Estate Winery & 12th Gate Napa Valley