Share the love
Visit our Members Store today and replenish your cellar with 12th Gate Napa Valley wines.
Love is in the air!
Happy Valentine's/Galentine's! It is always a good time to celebrate love and happiness. Enjoy such a special date with our truffles and wine bundles.
00
00
00
00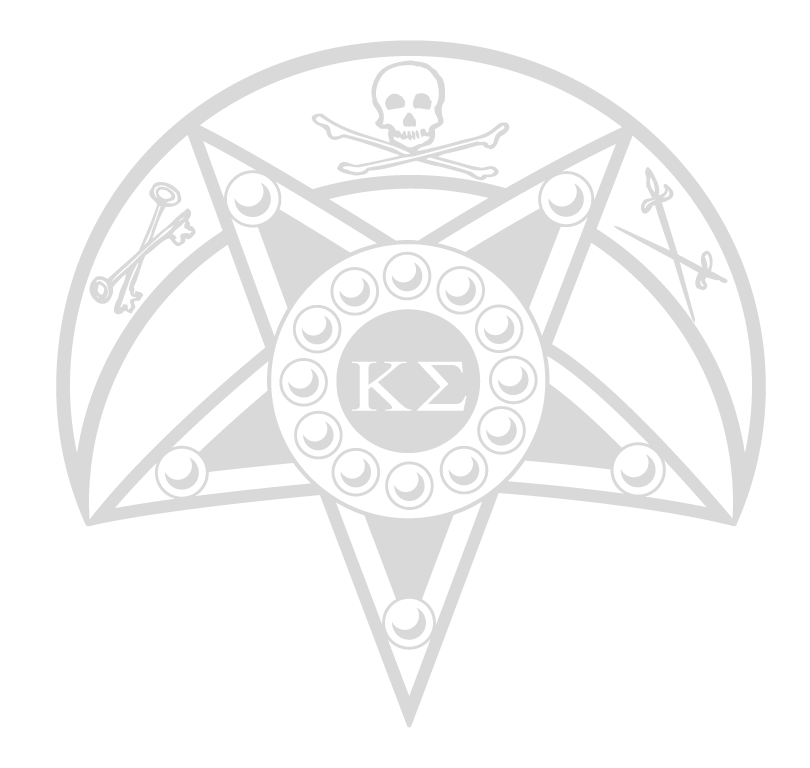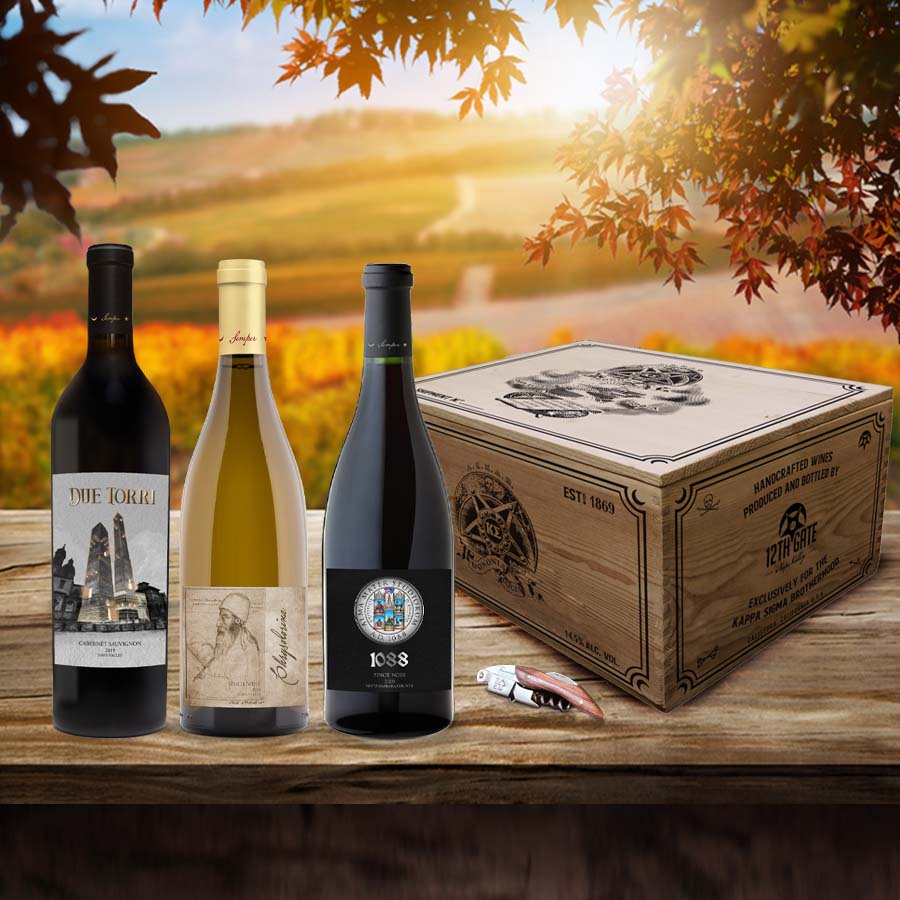 Membership Financially Supports Kappa Sigma
Brothers that join the 1869 Club will be directly supporting Kappa Sigma Fraternity and helping offset expenses of our undergraduate chapters and members.  Those that join the 1869 Club will receive two shipments per year (six bottles each) of handcrafted Napa Valley wines made exclusively for the Brotherhood. 
There is no long term commitment. 
For additional questions, check out our FAQ page or contact us.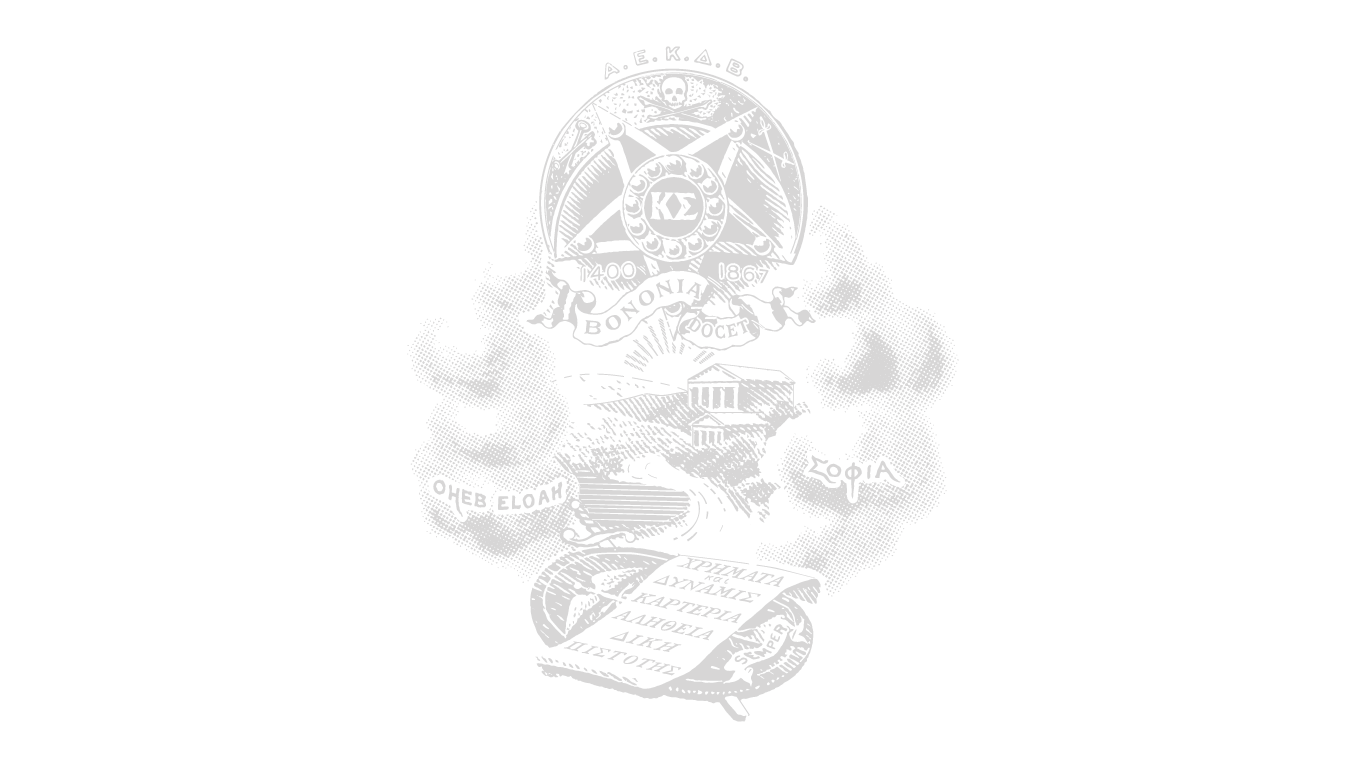 Fall 2021
Wines
Introducing the Fall 2021 varietals and labels!

Due Torri
2019 Cabernet Sauvignon – Napa Valley

The "Two Towers", Torre degli Asinelli and Torre Garisendi, are prominent landmarks of Bologna, Italy, constructed by competing Italian families between 1109 and 1119. Piercing the skyline, Le Due Torri stands out during a Kappa Sigma Brother's symbolic journey through the city and exist today as they did when the five disciples studied with Manuel Chrysoloras. As pictured, Torre degli Asinelli is taller than its neighbor Torre Garisendi. Both towers lean, though Torre Garisendi's angle is more prominent.

Our flagship Napa Valley Cabernet Sauvignon is a classic representation of the appellation's preeminent varietal.
Notes of of black cherry, blackberry and plum are complemented by hits of toasted oak, dried currant and baking spice. Fine-grained tannins and ample brightness on the palate give way to a polished mouthfeel and exceptionally long finish.
$75 / Bottle

1088
2020 Pinot Noir – Santa Barbara County

Founded in 1088, the University of Bologna is the oldest university in continuous operation in the world and the first of its kind as a degree-awarding institution. Kappa Sigma Fraternity's heritage began here in 1400 in "The City of Letters" as a society of students banded together for mutual protection. As is known today, this society spread to the other great universities throughout Europe and eventually North America.

Our Pinot Noir from Santa Barbara County experiences a lengthy and cool growing season that is similar to the climate of the Burgundy region of east-central France. Unlike Burgundy, our Pinot Noir experiences dense fog that rolls in off the Pacific Ocean; this fog contributes to the ideal climate for Pinot Noir, offering just enough moisture to be beneficial without lingering too long.

1088 has aromas of cherries, raspberries, blackberries, and brown sugar with notes of baking spices. On the palate, the wine opens with bright, fruit flavors of strawberries, leading to a round mouthfeel on the mid-palate and soft, velvety tannins on a long, elegant finish.
$45 / Bottle

Chrysolorina
2020 Cuvée Blanc – Napa Valley

Chrysolorina was a collection of essays commemorating the death of Greek scholar Manuel Chrysoloras in 1415, the father of modern translation. Chrysoloras is treasured by Kappa Sigma Fraternity for the teaching and protection of his five disciples: students that considered themselves "sons of the same father" or Brothers. These full-time disciples formed the protective society that would later become the Kappa Sigma Fraternity.

This elegant white wine blend is alluring and complex, with a sensuous offering of tropical fruits, white flowers and subtle spice. The nose is like a bouquet of flowers and jumps from the glass with ripe lemon, white peach and orange blossom followed by notes of toast and white pepper. On the tongue, lemon bursts forward with pineapple and other tropical fruit, with undertones of vanilla. The finish is bright and zingy and mellows with vanilla and subtle spices in its length.
$35 / Bottle
Club Format and Cost
In order to receive shipments and be eligible to purchase additional bottles, you must be a member of the 1869 Club. A $50 one-time, non-refundable deposit will be processed to secure your October 2021 allocation. This deposit will be deducted from your October 2021 club shipment cost. Wines are released in two 6-bottle shipments each year (March and October).
Wines are allocated based on the date each member joined the 1869 Club. The cost range for each 6-bottle shipment is $210 to $450 plus tax and shipping – depending on your selections. Each shipment arrives in a vintage Kappa Sigma wooden crate. Except for your one-time, non-refundable $50 deposit, your card will not be charged until a week before each shipment.
You can customize your wines! New, library and special edition wines will be offered for your selection. There is no long-term commitment, and you may cancel at any time.
Enjoy your wine and remember, when you share a glass, gift a bottle or visit the Fairwinds tasting room in Napa Valley together, you are supporting Kappa Sigma!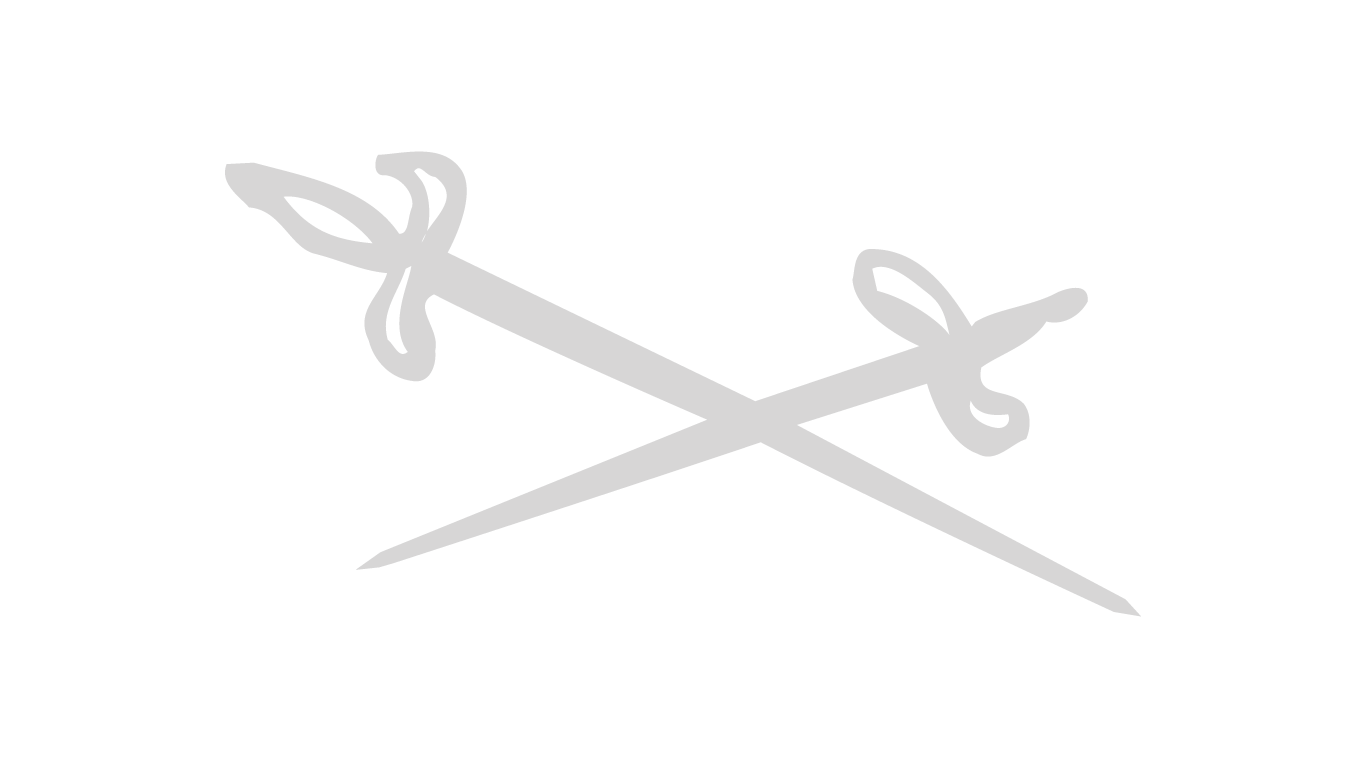 When you join the 1869 Club, proceeds are supporting Kappa Sigma and our undergraduate brothers!
With every shipment, members of the 1869 Club provide support to Kappa Sigma Fraternity's programs and initiatives:  Champion Quest (Recruitment), Brothers in Action (Membership for Life) and A Greater Cause (Volunteerism).  Your involvement will help develop our future leaders and build upon the continuing success of Kappa Sigma Fraternity, A Brotherhood Like No Other.
Apply to join the 1869 Club and support Kappa Sigma while enjoying world-class wines from Napa Valley.
Hear About
12th Gate
A fine wine collection to compliment a great Fraternity. Well aged and timeless.
Mitchell B. Wilson – Executive Director
Kappa Sigma Fraternity
We all have such fond memories of fellowship in Kappa Sigma. What a great way to make more of those memories. Cheers to a Brotherhood like no other!
Justin A. Hansen – Past Worthy Grand Master
Kappa Sigma Fraternity
"I am honored to make these wines for the Kappa Sigma brotherhood and cannot wait to share them with you."
Brandon R. Chaney – Proprietor & CEO
Fairwinds Estate Winery & 12th Gate Napa Valley
Experience the benefits and lifestyle!
Two shipments of six bottles per year (minimum to retain 1869 Club seniority).
Wine received in a keepsake vintage fire-branded wooden crate.
Exclusive access to limited releases and library wines.
Exclusive access to Private Member Store to replenish your cellar and send wine and merchandise to friends and family at your convenience.
Free wine tasting experiences for you and 4 guests at Fairwinds in Napa Valley.
Special access to Kappa Sigma only events and parties.
Your name honored on the Kappa Sigma 1869 Club Founders Member Memorial at the winery.
Membership financially supports Kappa Sigma Fraternity's programs and initiatives.
Fairwinds Estate wines offered at 10% off on Private Member Store.