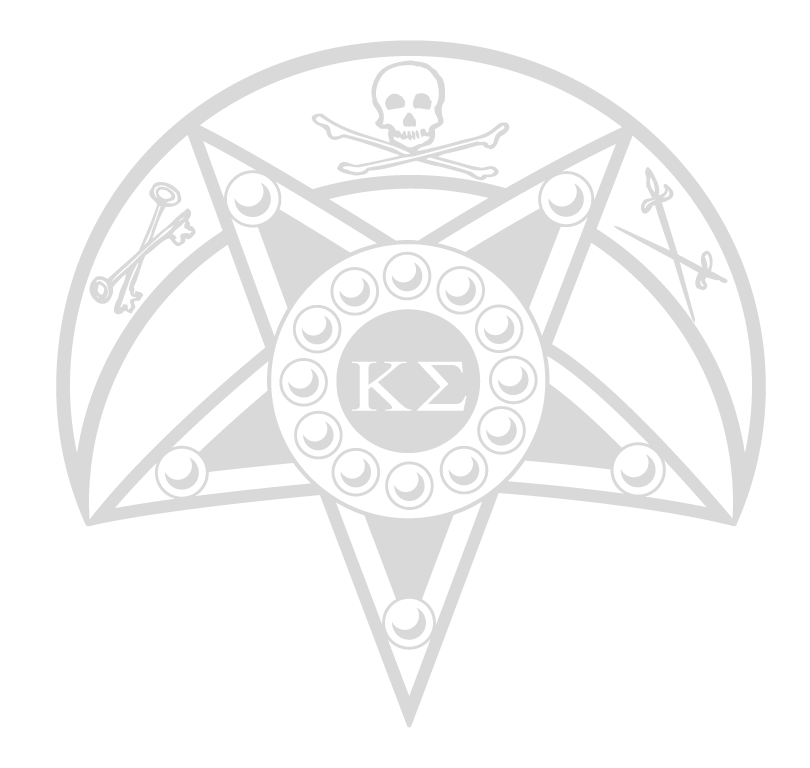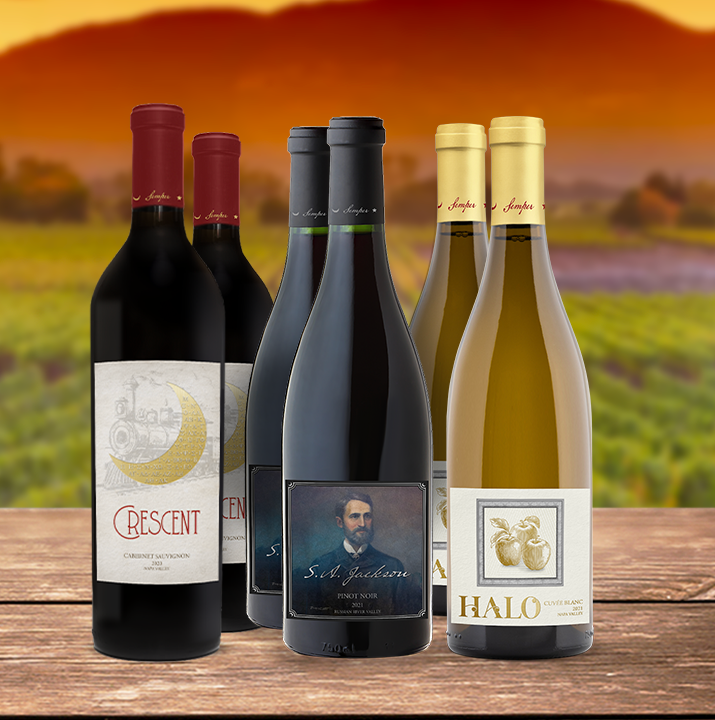 Did you share your last bottle of 12th Gate Napa Valley wine with a Brother?  Did you miss the opportunity to purchase past releases?  Do you need a bottle of Finest Hour Brut for an upcoming celebration?
You will find a full selection of bottles of your favorite 12th Gate Napa Valley wines in this section as supply last.
12th Gate Napa Valley wines are very limited in production and we apologize if your favorite wine is sold out.  If so, don't worry as we will make more with next year's bounty from our vineyards.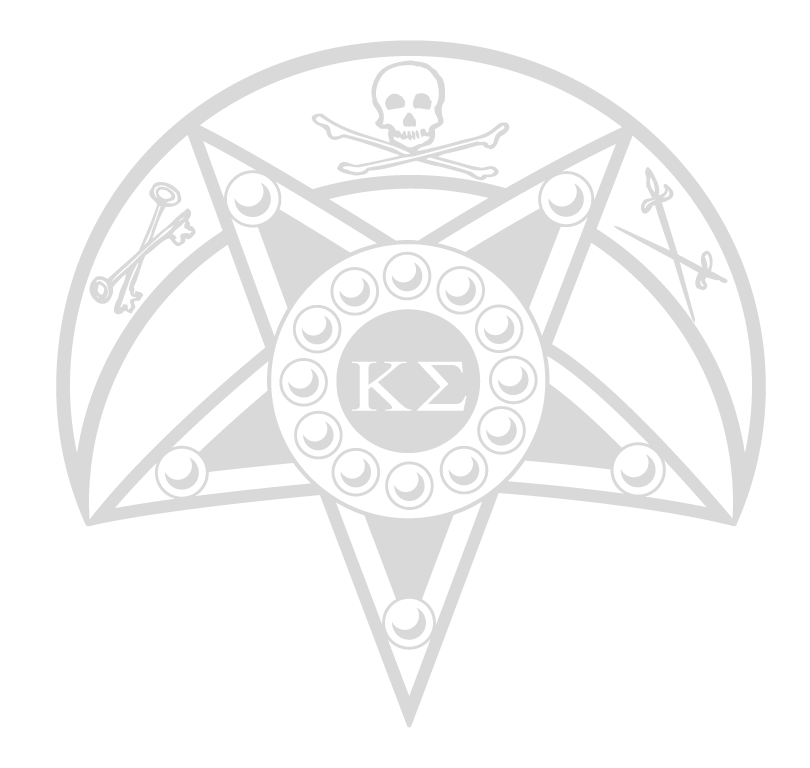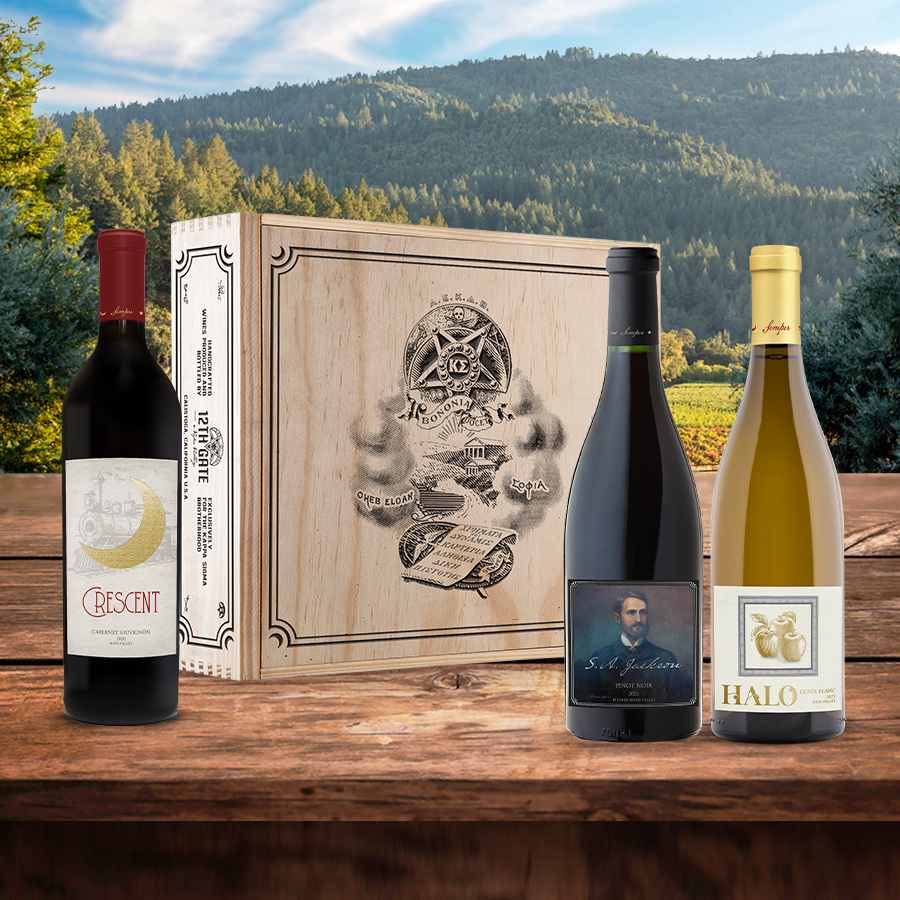 Looking for that special gift for a Brother?  Need a gift that shares your special bond?
You will find unique gift sets within this section featuring our signature single and triple bottle vintage wooden crates.
Each wooden box set will include a vintage postmarked card with your personalized gift message.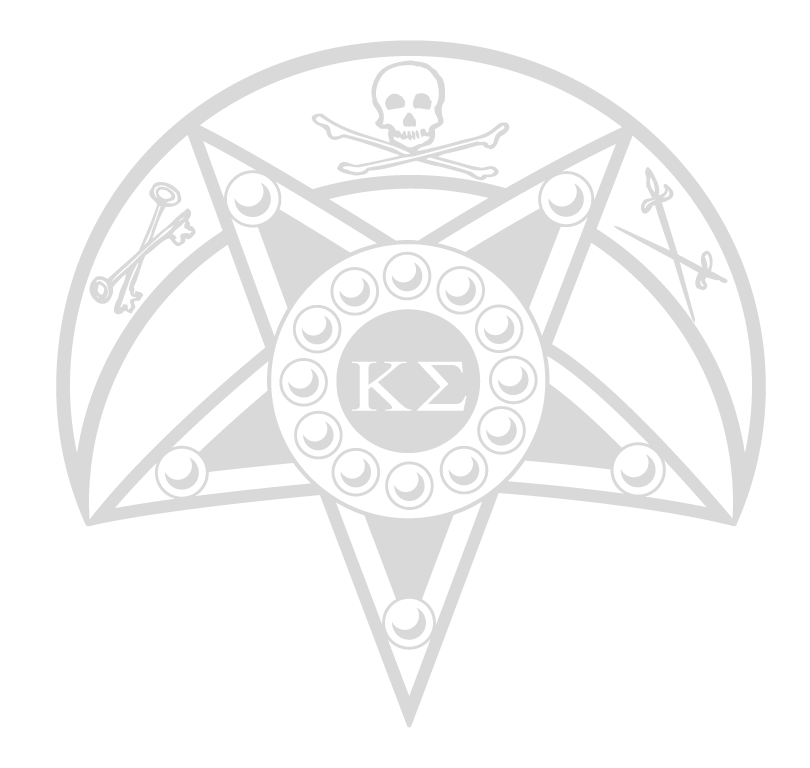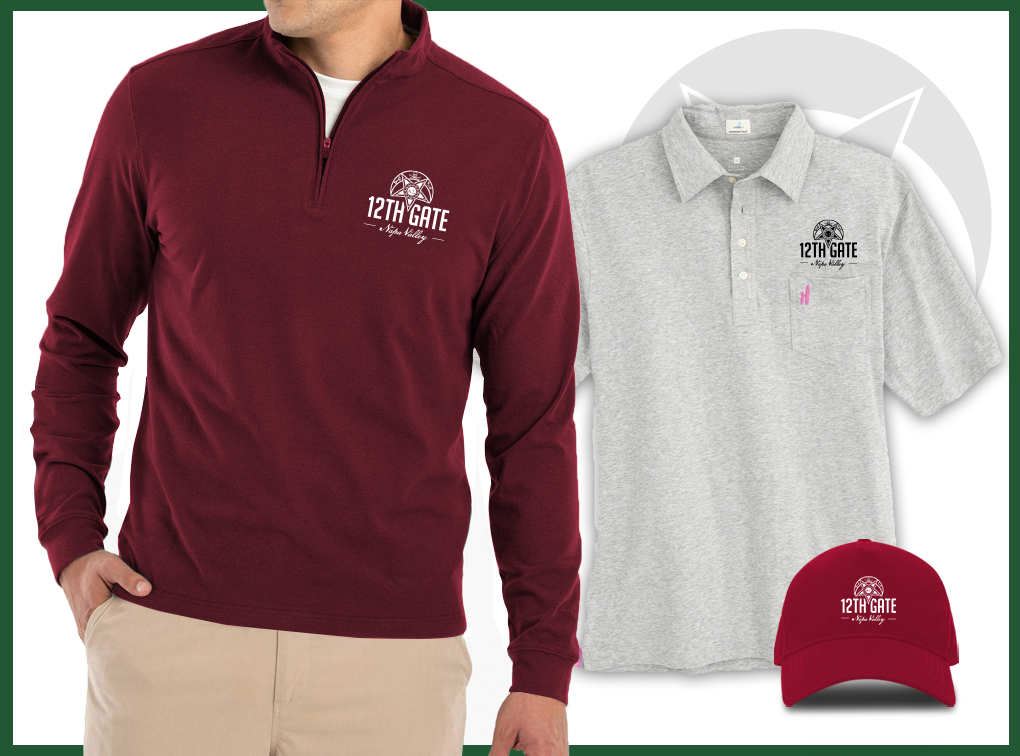 Celebrate your love for Kappa Sigma with sophisticated 12th Gate Napa Valley premium merchandise and apparel!
We will be launching a unique collection of 12th Gate Napa Valley merchandise in the coming months which will include premium brands like johnnie-O and Peter Millar.
In the meantime, we encourage you to view our merchandise collection available today.